We believe a great machine is not built on fancy webpages or attractive advertisements, but on thousands of detail craftsmanships while constructing it. We do not reserve any profit on marketing, so we can focus on building an unparalleled CNC machine with every penny instead of cutting corners.
Learn More
Engineers and Sales departments work together closely. Engineerings can not design a versatile CNC machine without knowing what our customer's essentials are in today's fast changing technological world.
Learn More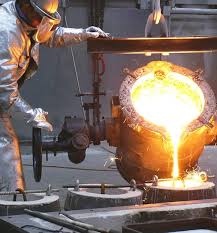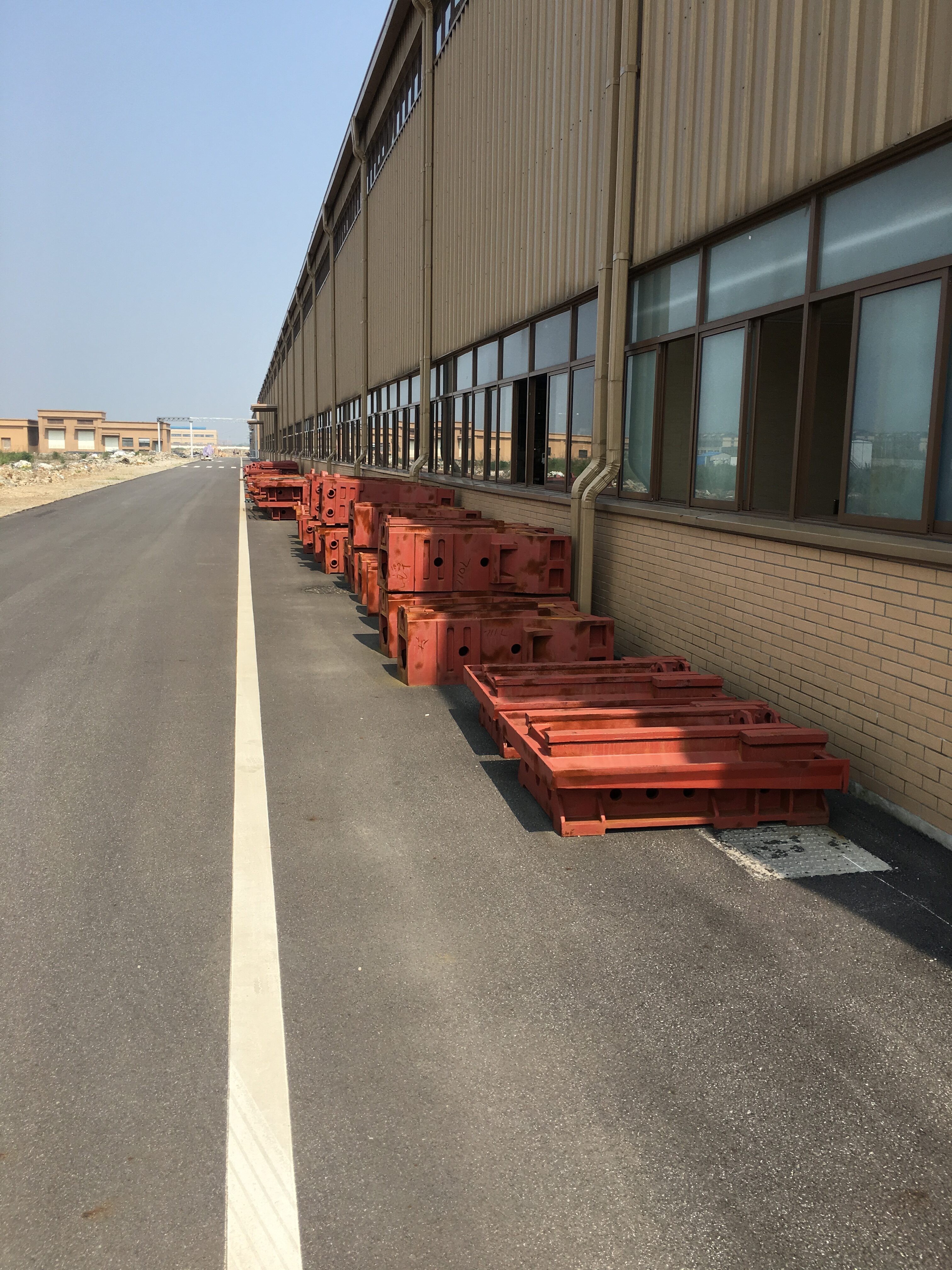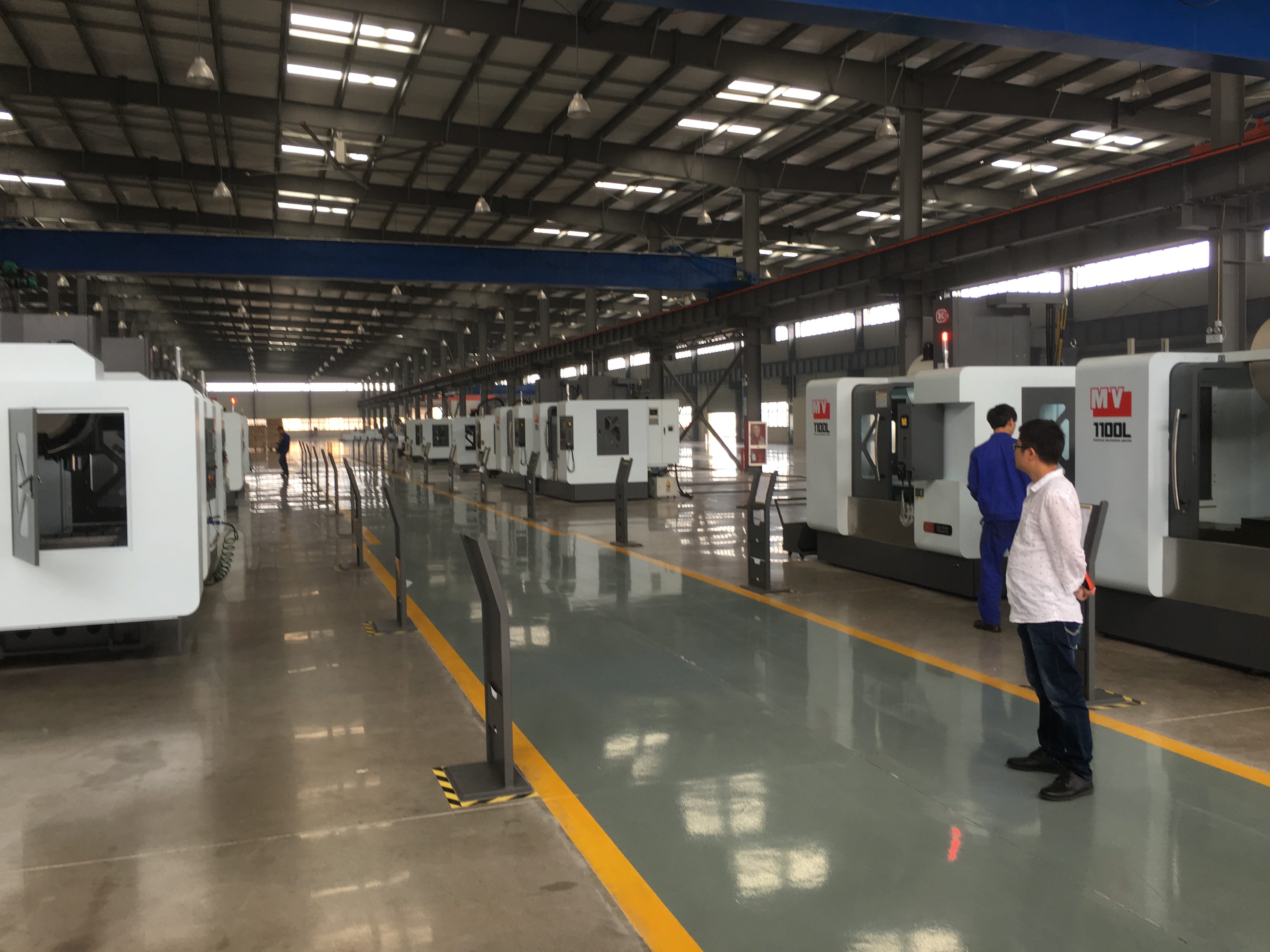 TOWARDS THE FINISH LINE
From the beginning of casting in a foundry house, a certain process is undertaken. All the components has to pass all the quality test prior to construct the machine's body. All machines will be ready for shipping after complete full features for a 72hrs burn-in test without any problems.
The Birth Place of Great CNC Machines
We work closely with serval best machine builders in different categories since we believed different type of machine has its own characteristic. For example, a 5-axis machine, the greatest lathe builder won't be able to compete with a machine builder who focus on 5-axis machine only-nothing else. Vice versa.