TRUNNION TYPE 5 AXIS
ROTARY TABLE SIZE FROM 400MM/15.7" TO 1200MM/48"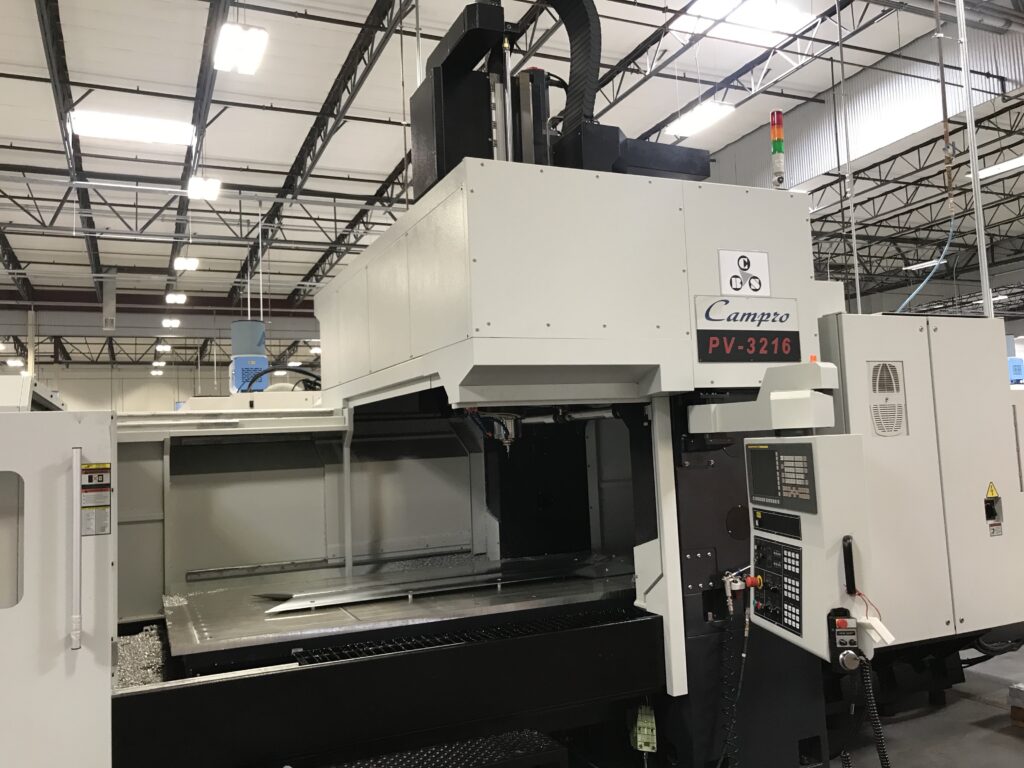 GANTRY TYPE VMC
DOUBLE COLUMN WORKING ENVELOPE FROM 22x16/87"x63" TO 5226/205"x102"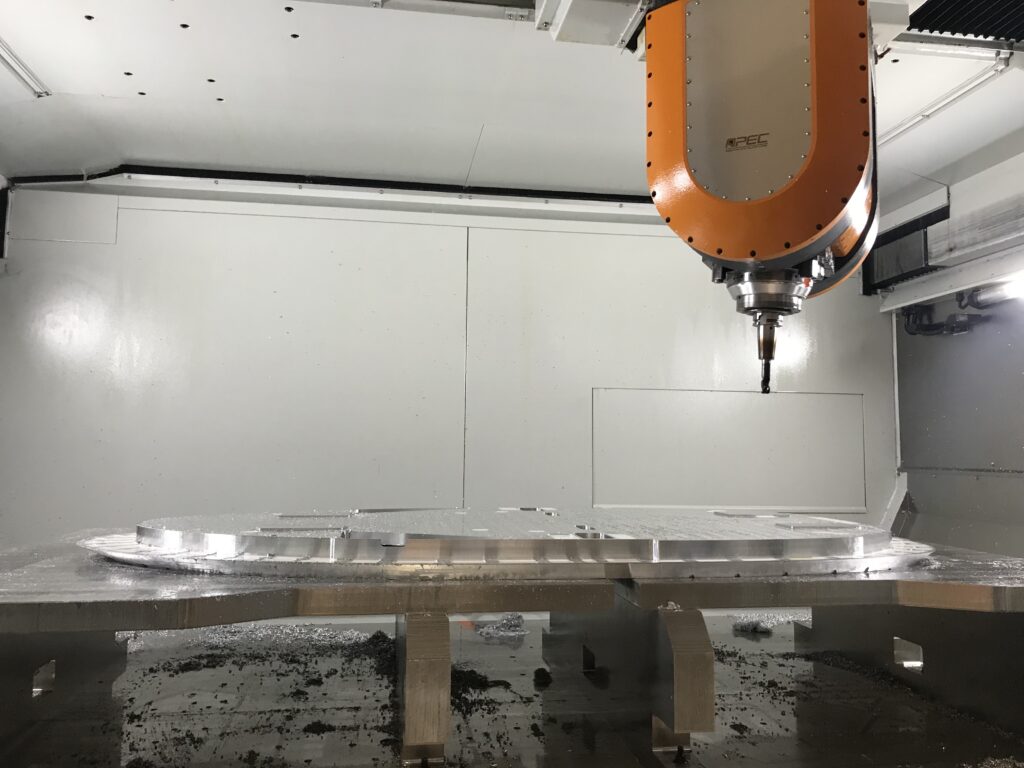 LARGE GANTRY HIGH SPEED 5 AXIS
WORKING ENVELOPE FROM 2M/78"  X  6M+/236"+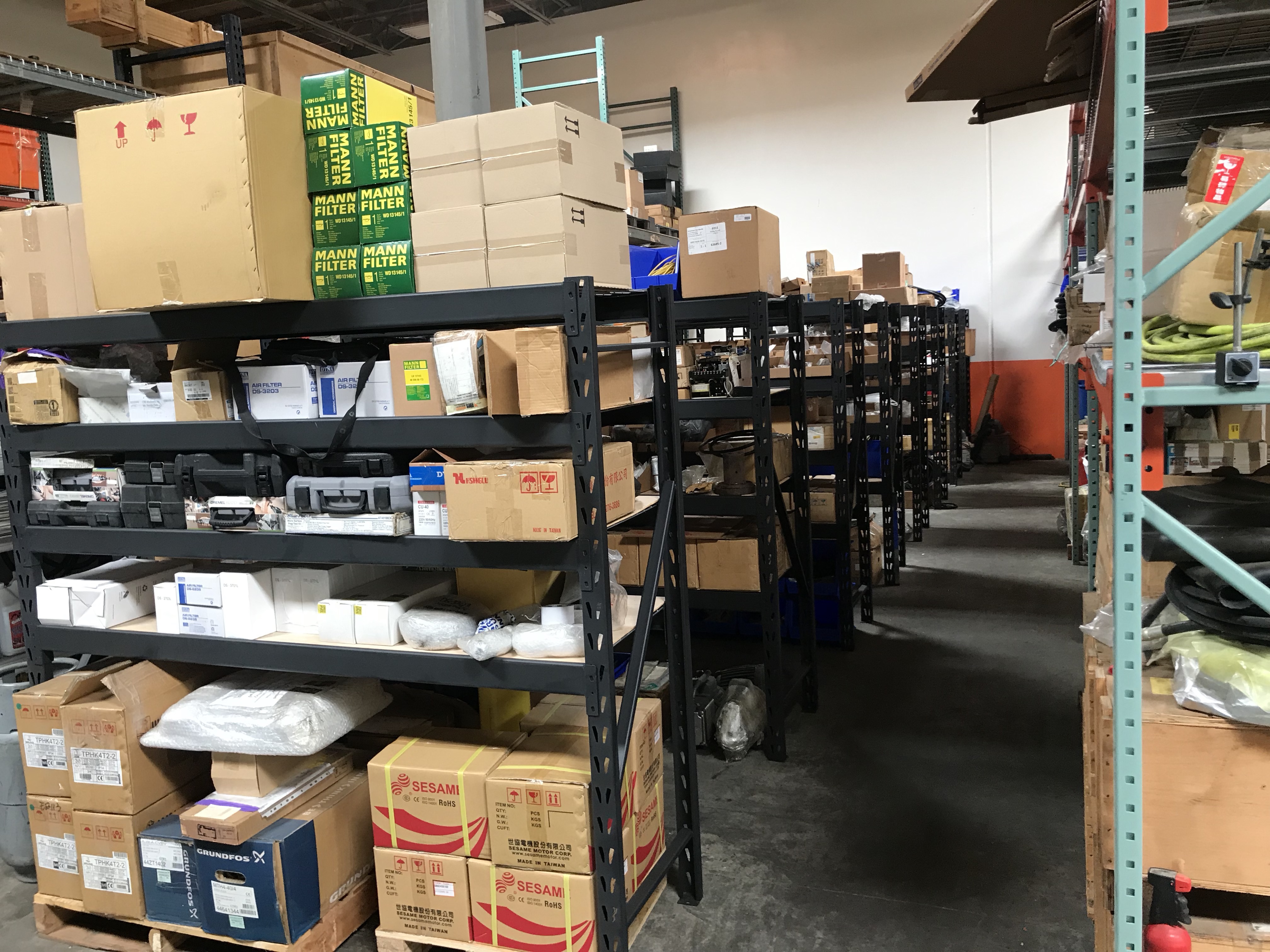 SPARE PARTS INVENTORY
We know customer's production time is valuable; therefore, we have generous parts that factories prepared spare parts in stock to eliminated any unnecessary down time.
THE PREPARATION OF MANUFACTURE CNC MACHINE FRAMES
Nature stress released to eliminate deformation of casting frames.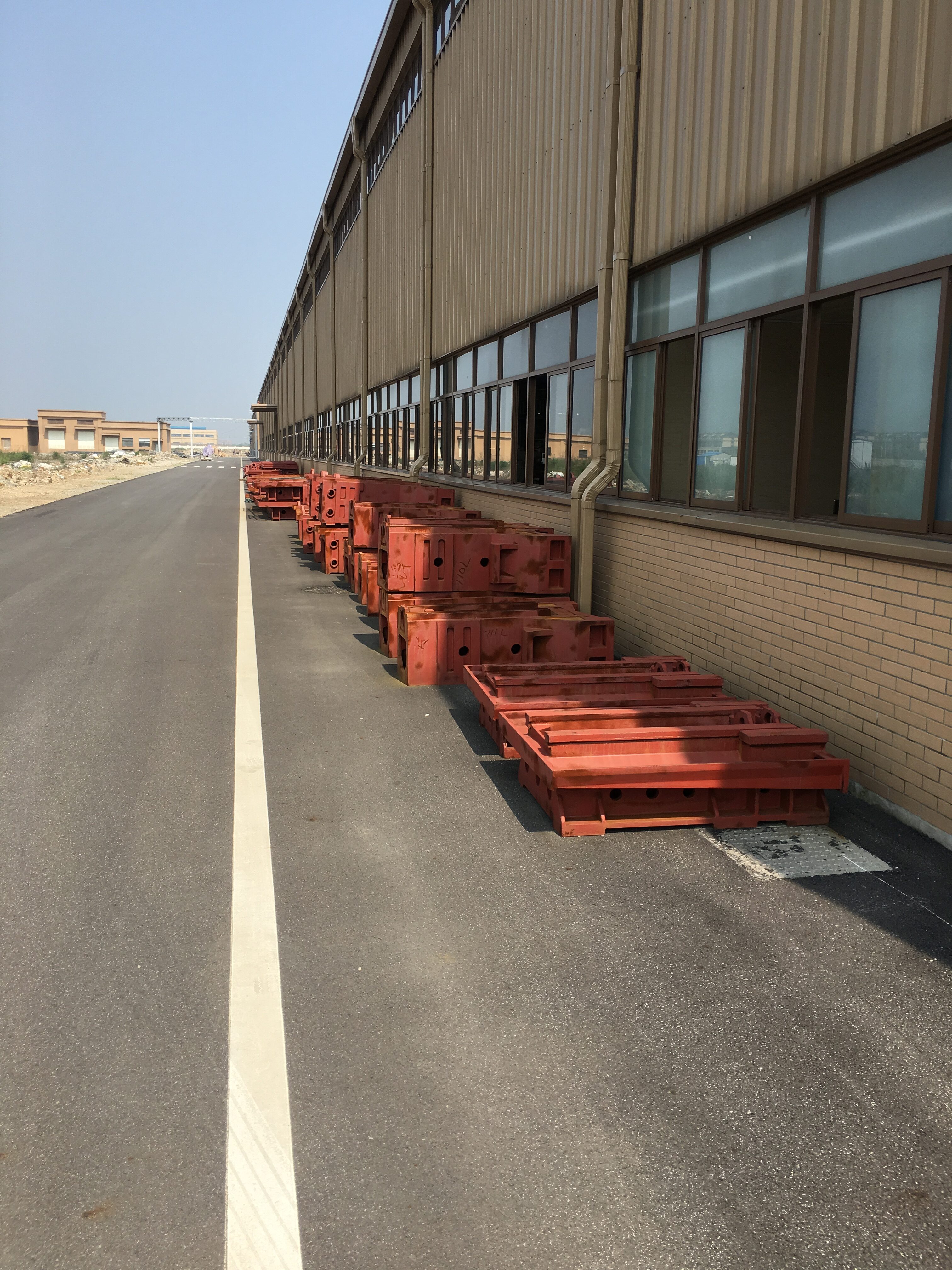 Next Steps...
This is a tips of iceberg on thing is getting done in a proper way.